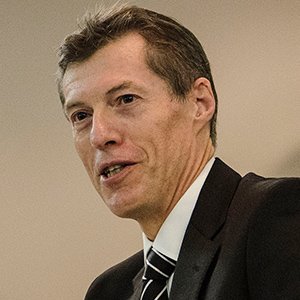 Owen Rogers
Trustee
An advocate who has on several occasions been requested to act as High Court Judge. Has considerable experience in Trust Law.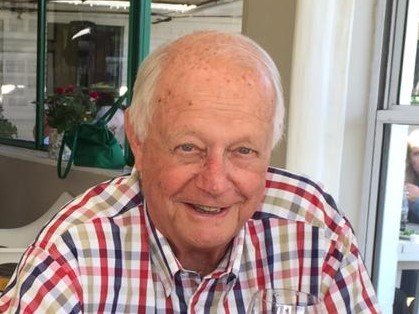 Fritz Bing
Trustee
Past president, SA Cricket Union and Trustee of the School Alumni Association.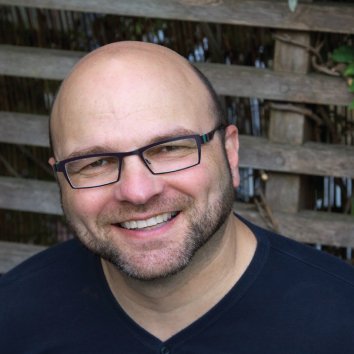 Andrew Feinstein
Trustee
Andrew Josef Feinstein is a former South African politician who currently resides in the United Kingdom.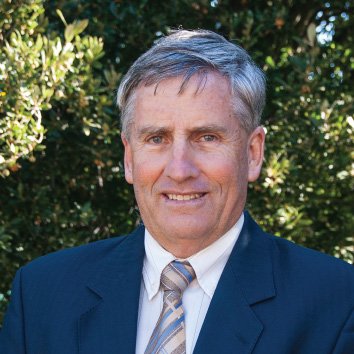 Keith Richardson
Trustee
A Latin, History and English teacher for 25 years, Keith went on to become the 13th headmaster of WBHS from 1999-2015 when he retired.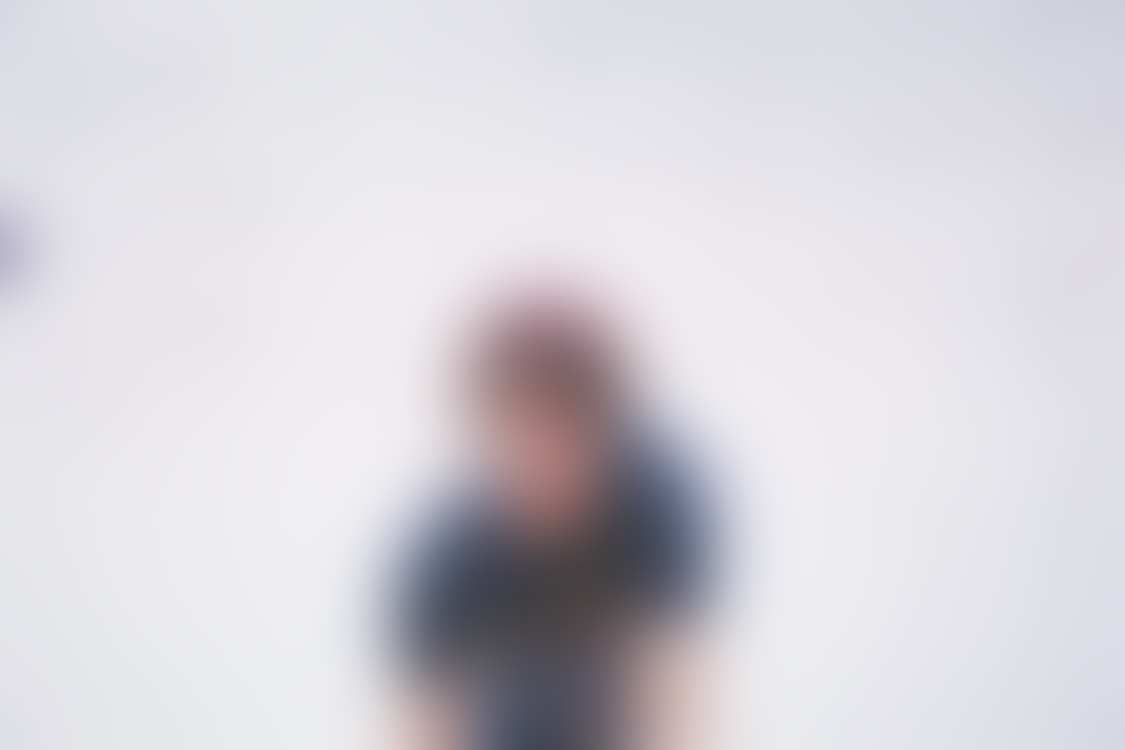 Michael Lewis
Trustee
Experienced in investment business: Director of SA Retail Group and seven international companies based in five different countries.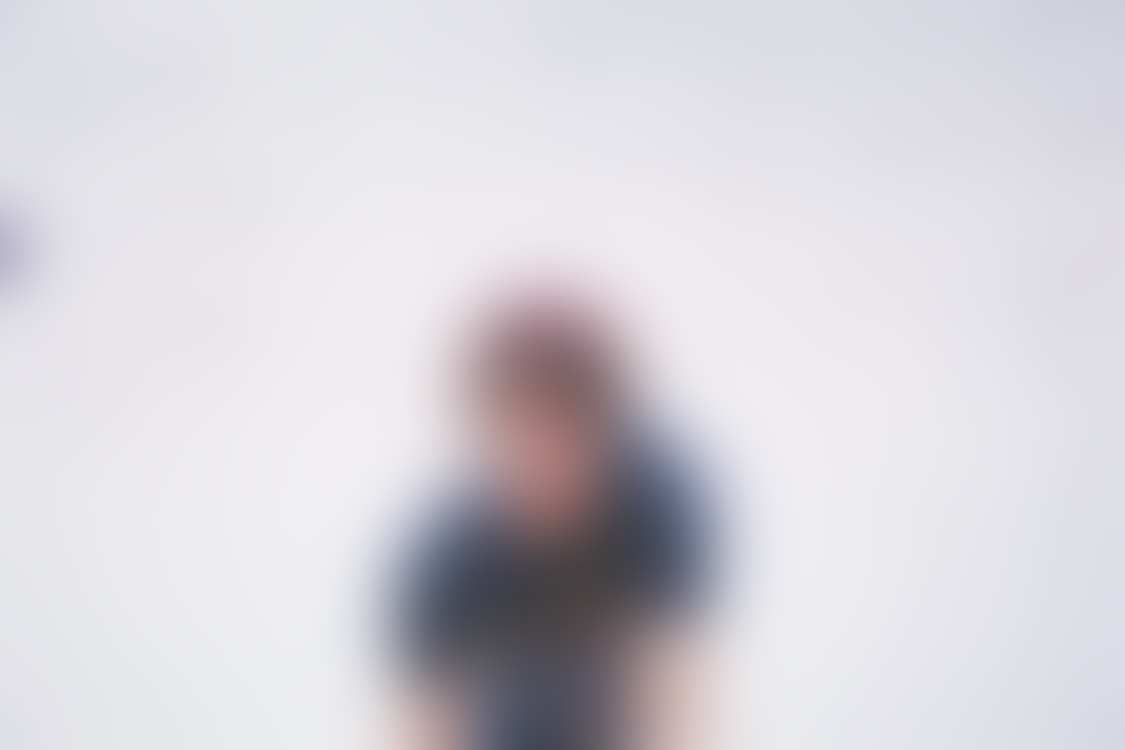 Michael Ward
Trustee
Has served as Chair of school Governing Bodies and as Trustee for numerous trusts.